THE PRADA APPROVED FILM LIST SO IMPERFECT, YOU'LL SAVOUR EVERY SECOND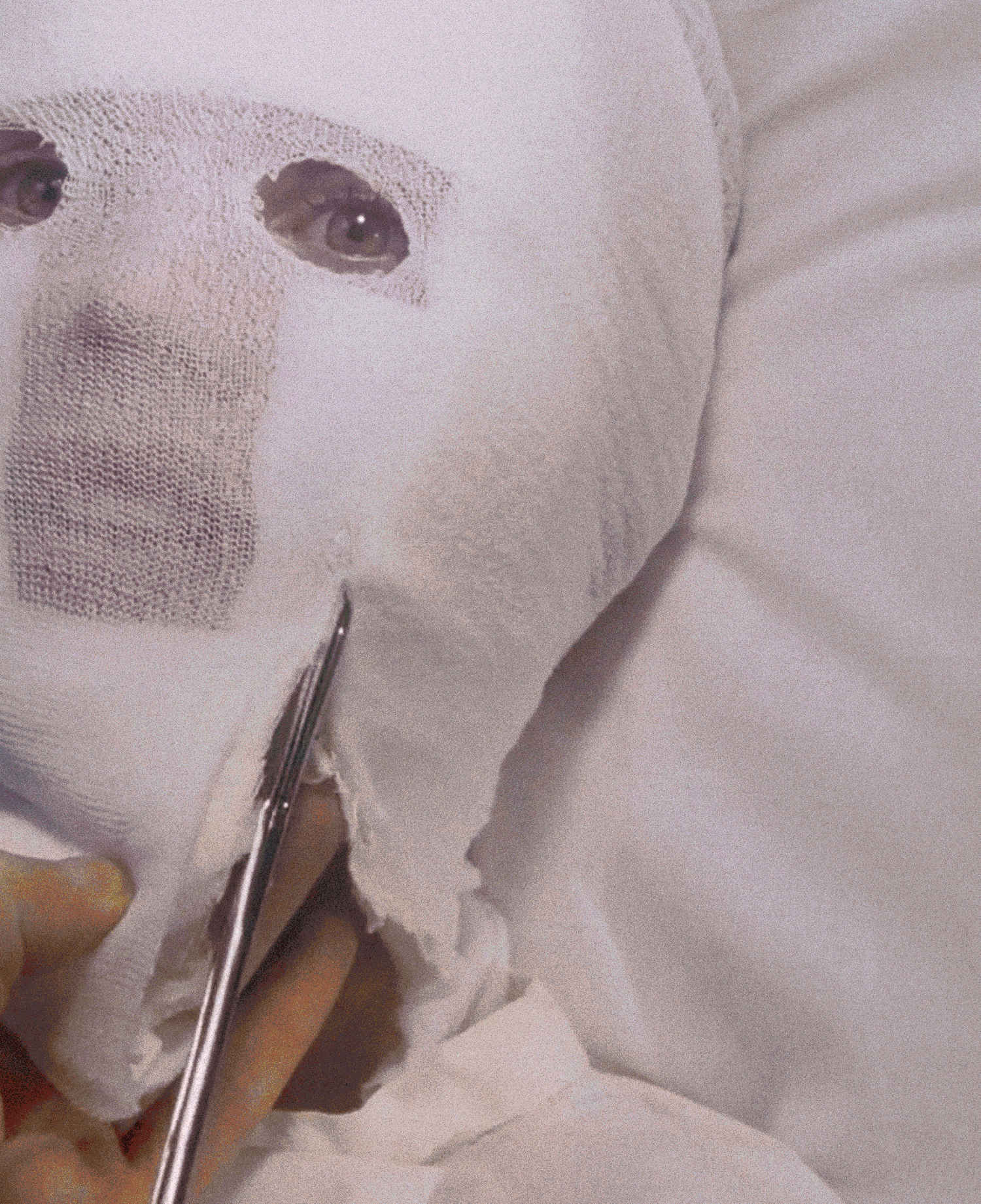 ---
Introducing Perfect Failures - a joint curatorial collaboration between Fondazione Prada and MUBI to spotlight films that were widely misunderstood upon their original release.

The cinematographic journey which will be available to stream April 5, 2020 features box office flops, critical disappointments, shocking divergences from a beloved artist or burdened with a difficult production, films ahead of (or ingeniously behind) its time, missteps of prominent directors. It proves that a movie's original reception is not the final word on its true value, as happened to these films initially greeted with confusion, rejection and repulsion.

What can we expect to see?

The global series will begin with Southland Tales, 2016 by Richard Kelly and will go on to feature a curated line-up of titles for each country "Perfect Failures" is showing in. The overall selection will include, in addition to Southland Tales: A Countess from Hong Kong, 1967 by Charlie Chaplin;Fedora, 1978 by Billy Wilder; Night Moves, 2013 by Kelly Reichardt; Un divan à New York (A Couch in New York), 1996 by Chantal Akerman; and Showgirls, 1995 by Paul Verhoeven.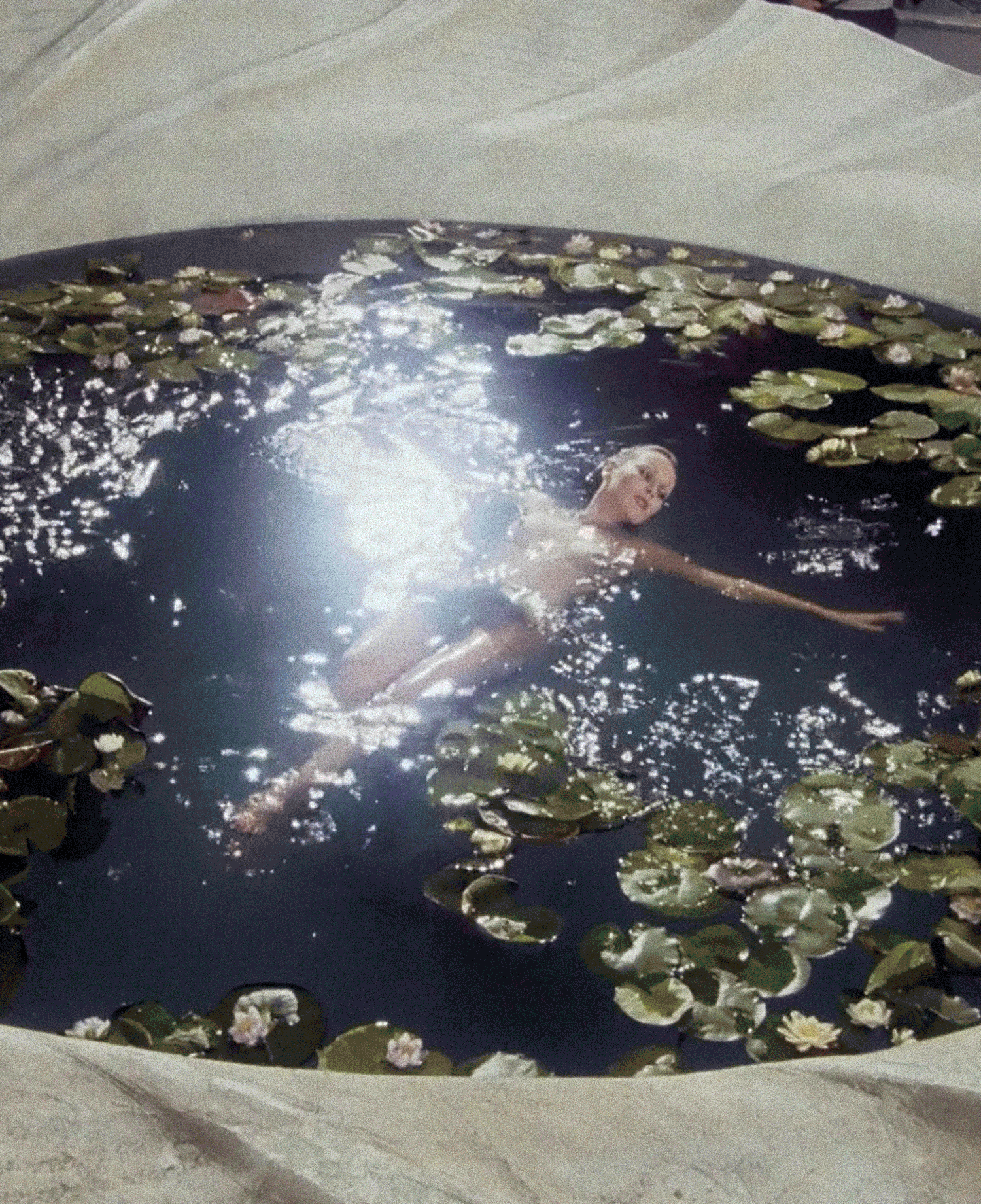 The project covers a vast array of possible 'disappointing' films: from the anarchic science fiction comedy directed by Richard Kelly to old fashioned and campy melodrama realized by Billy Wilder in 1978. The selection also includes the brave 1996 comedy by Chantal Akerman, Charlie Chaplin's last comedy film, the American drama film directed by Kelly Reichardt in 2013 and accused of plagiarism, as well as the cult 1995 erotic film by Paul Verhoeven.



"The collaboration with MUBI will strengthen the international dimension of Fondazione Prada's film program, which will address an even wider community, from the public of a traditional movie theatre to a plural audience of 'remote' spectators."

Says Fondazione Prada on the collaboration. "[We] will continue its research of new ways of viewing, opportunities of dialogue with other creative languages and forms of sharing with the public, that go beyond the sole enjoyment of films in front of a cinema screen."