THIS COLLAB IS JUST. MY. TYPE! INTRODUCING BACKSTAGE WITH SAWEETIE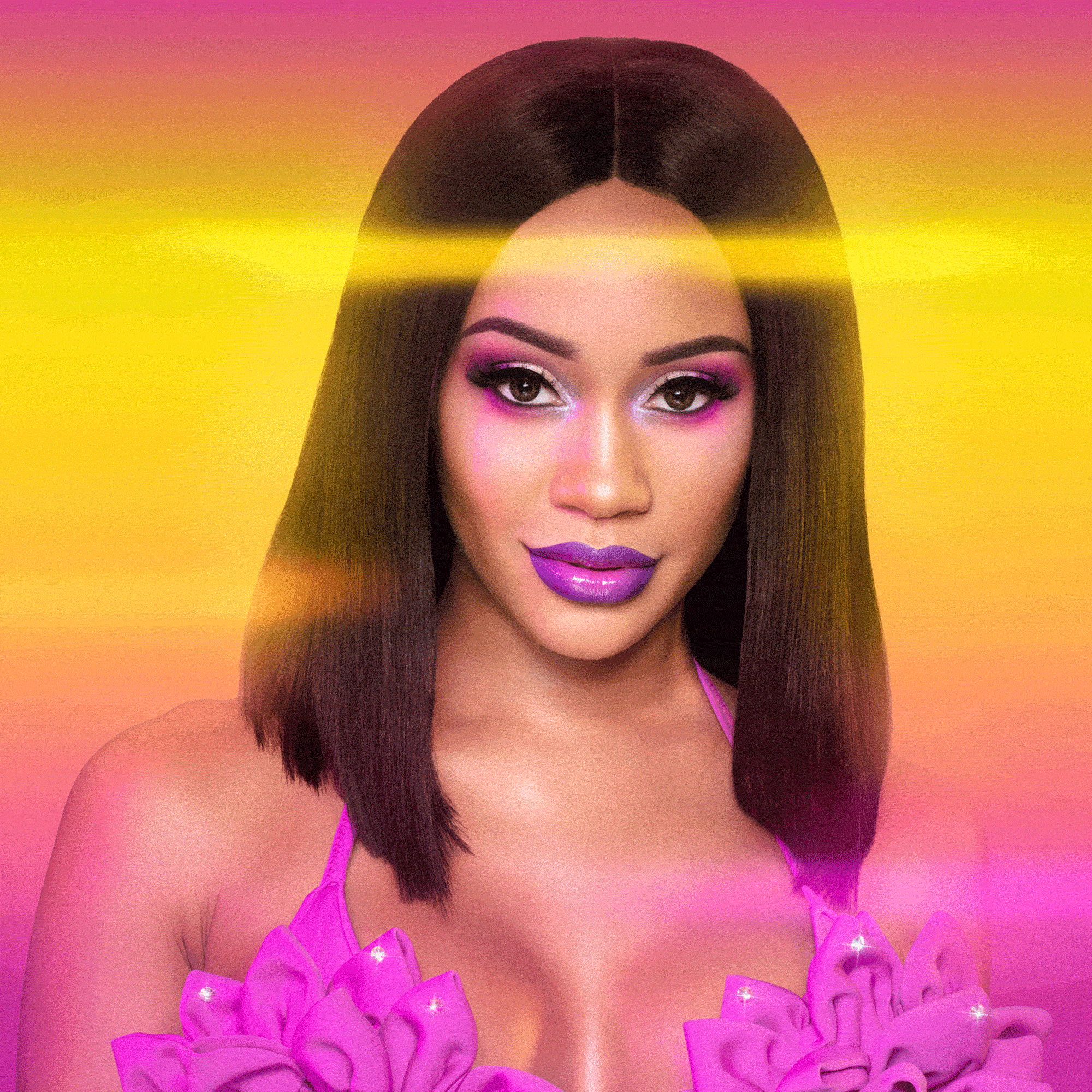 Since Hip Hops rising star and queen of Tiktok Saweetie went on her Instagram live in late March to demo her collaboration with Makeup powerhouse, Morphe; I have been dying to get our hands on the now insta-famous collection. Cut to early April, I decided to take the plunge and purchase the 24A Artist Pass Artistry Palette and Although Morphe has partnered with a number of major influencers in the past, the Saweetie collection marks Morphe's first collaboration with a musician and if this palette is anything to go by, it will definitely not be the last.

I must preface this by saying that I am no stranger to Morphe. The brand founded in 2017, was the first brand I purchased when I was introduced to make up and to this day, many of Morphes makeup and brushes are still very much essential in my routine (and If you aren't familiar with the MORPHE X JEFFREE STAR Set and Refresh mist, there is no time like the present to discover it)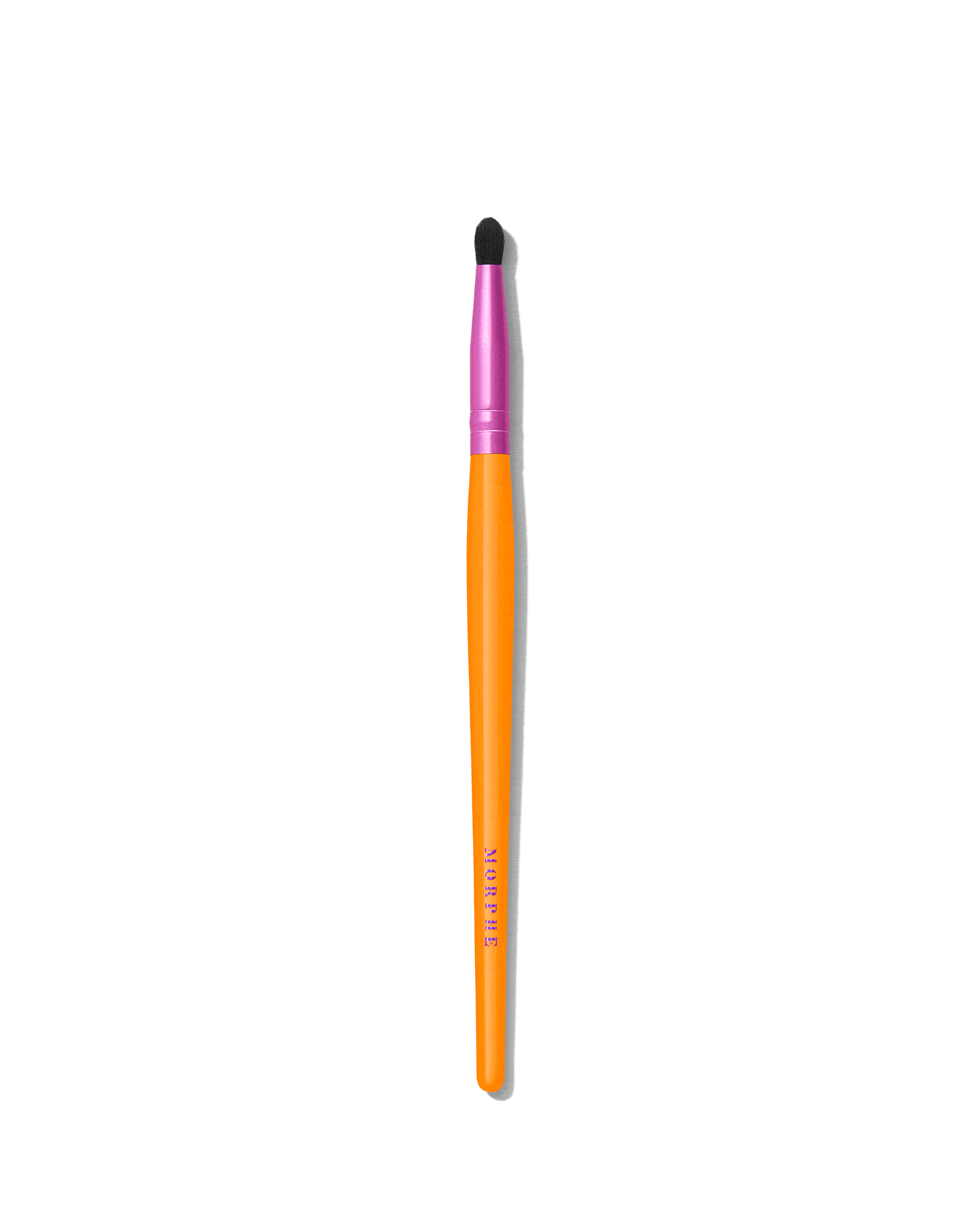 Created for Coachella and personally designed by the singer, The vibrant 24 pan palette features 10 (highly pigmented) neutral shades 'for the people who ain't trying to be so loud' before the real fun begins with a mixture of eye catching glitter and neons that are definitely not for the faint of heart with special mention to the iridescent shade clustered with stars aptly named Spotlight Stealer that can be used as both a topper shade or as a stand alone hero which post isolation will be making an appearance.

There's no denying that this palette *slaps* and it's safe to say that the rest of the collection has been added to cart - who knows, I may exit Isolation as a bonafide ICY GRL.

The "Backstage With Saweetie" collection is available exclusively on the Morphe Website and Morphe stores worldwide.